Our Top 10 North Carolina Airbnb Wedding Locations
Within the past few years Airbnb's have become increasingly popular, especially with weddings. Who wouldn't want a weekend getaway in their own mountain home vs. a tiny hotel room? Now, these mountain homes and tiny houses have become the new Airbnb wedding spots for couples who are planning their elopement or wedding day.

Are you a newly engaged couple looking for the perfect Airbnb to say your vows? Do you desire a gorgeous place to get ready on your big day? We hope that this guide of our favorite North Carolina Airbnb wedding and elopement locations is a great place to start!
*Most of these images on this blog post are not our own, but found directly from the Airbnb website.
As a kid, did you ever dream to have your own treehouse? Now your dreams can become a reality! This Airbnb has a swinging bridge that welcomes you to a quiet, cozy oasis in the trees. Inside the home, it is bright and welcoming with open windows and a warm fireplace. Below the house there is a hot tub to enjoy. This Airbnb is also in a great location! It is 10 minutes away from Black Mountain and 20 minutes away from the heart of Asheville. Can you close your eyes and imagine getting ready for you elopement or wedding and saying your vows in this gorgeous location? We believe this is an amazing spot for any couple looking to have an Airbnb wedding or elopement among the trees!
Want to take Glamping to the next level? Than this Airbnb is the place for you! This Airbnb is absolutely breathtaking and is the perfect place where nature meets luxury. It is only 5 miles away from Chimney Rock State Park and 40 minutes away from Asheville so you have a wide variety of beautiful locations to say your vows (Debating whether to have a bigger wedding or a smaller wedding/elopement? Click here). It has A/C, plumbing, a heater, kitchenette with cooking and serving accessories as well. It is in a private and secluded setting and comes with a firepit and hot tub. Just imagine ending your perfect wedding day roasting smores under the stars. This Airbnb is the an amazing wedding or elopement getaway!
This rustic cottage is surrounded by nature with it's own European flare. This Airbnb is over 100 years old and has whitewashed stone walls with a wood-burning stove. I (Taylor) would have LOVED to get ready here for my own wedding day. This quaint and cozy cottage is only a short drive West Asheville and to the entrance of the Blue Ridge Parkway where there are tons of great hikes and scenic spots for your wedding/elopement ceremony!
For nature lovers who want to truly be off the grid…this Airbnb is for you! This Airbnb is located on private property of 125 acres near the Pisgah National Forest. This is an amazing location for those to be in the middle of nature and desire to hike all day along the Blue Ridge Parkway! It's a beautiful spot any time of year, but as the picture below suggests, having your Airbnb wedding or elopement in the fall would be absolutely breathtaking!
A brand new treehouse for those Harry Potter fans reading this (including myself, haha). This treehouse is full of Harry Potter mementos to make you truly feel like you have arrived at Hogwarts. This Airbnb just opened to the public December 31st, 2020! If you are looking for a magical wedding or elopement location…this is the place for you!
This newly built mountain cabin is truly a nature lover's haven. This cabin is modern and inviting! It has two bedrooms with three beds which is perfect for a smaller bridal party to get ready with the bride and/or groom on the day of the wedding. The firepit and wood stove make for a great touch with this Airbnb!
This adorable Alpine A-Frame is only a 7 minute drive from Boone, North Carolina and a 30-35 minute drive from the Blue Ridge Parkway! This Airbnb is solar powered and has hammocks for you and your main squeeze to relax underneath. While it is located near other Airbnb's, it's a great spot to book an Airbnb and have your own place and have family, the bridal party and others nearby. It is the perfect Airbnb wedding and elopement location for you to get ready for you big day!
This Airbnb is the PERFECT location for individual's planning an elopement or wedding! This 3-bedroom house is in-between Blowing Rock and Boone, and located only two minutes off the Blue Ridge Parkway! If you and your boo love skiing, it's also only a 13 minute drive to Appalachian Ski Mountain. It's a great location for people who love to ski, hike, kayak, explore and everything in-between! Can you just picture getting ready here for you wedding day?!?
This Airbnb is absolutely gorgeous and is great to host bigger wedding parties/family and friends. This Airbnb has 6 bedrooms, 11 beds and 3 bathrooms. As you can see, there is plenty of space both indoors and outdoors to gather. Many people have used this Airbnb in the past for bridal parties to get ready on the wedding day!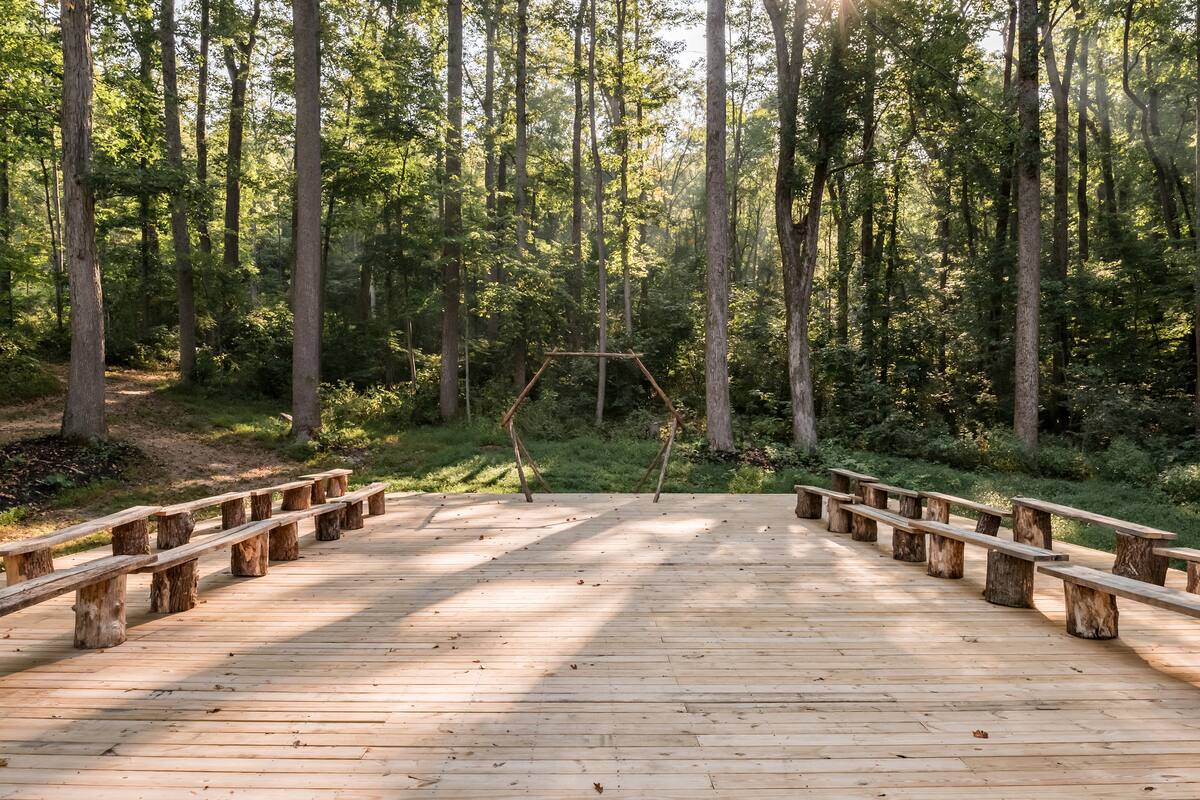 As stated in it's name, this Airbnb is straight from a fairytale! This Airbnb is full of charm and wonder as you nestle up on the couch with a good book. This A-Frame is perfect for a wintery Airbnb wedding or elopement in the woods!
If you made it this far, thank you for reading!(:
For more tips and information about weddings and elopements in North Carolina, feel free to click this link to our blog (Mercy Photography Blog) and also our website (Mercy Photography) if you're looking for a wedding/elopement photographer to help you plan and photograph your perfect day!
Taylor & Caleb